Het Artikel MK9152A Zilvergrijs Parelmoer Masterbatch- korrels geproduceerd door Caijian bedrijf, met PP of PC als de drager, is vermengd met zilverkleurige perliet kleurpoeder en materiaal. Het wordt gebruikt op het blad, ziet er zeer hoogwaardig uit, Silver Grey Pearlescent Masterbatch wordt zeer veel gebruikt . Het wordt voornamelijk gebruikt in cosmeticaverpakkingen en andere hoogwaardige verpakkingsproducten.
Colur: Silver Grey Parelmoer

Gebruik: hoogwaardige cosmetica en hoogwaardige verpakkingsindustrie .

Verwerking Moulding Temperatuur: 240-280 °
Drager: hetzelfde als het productmateriaal
Handelsmerk: CJ
Oorsprong: Guangdong, China
Materiaal: alle soorten materiaal
Kleur: alle soorten kleuren
Pigment Inhoud:
Certificeringen: RoHs, REACH, FDA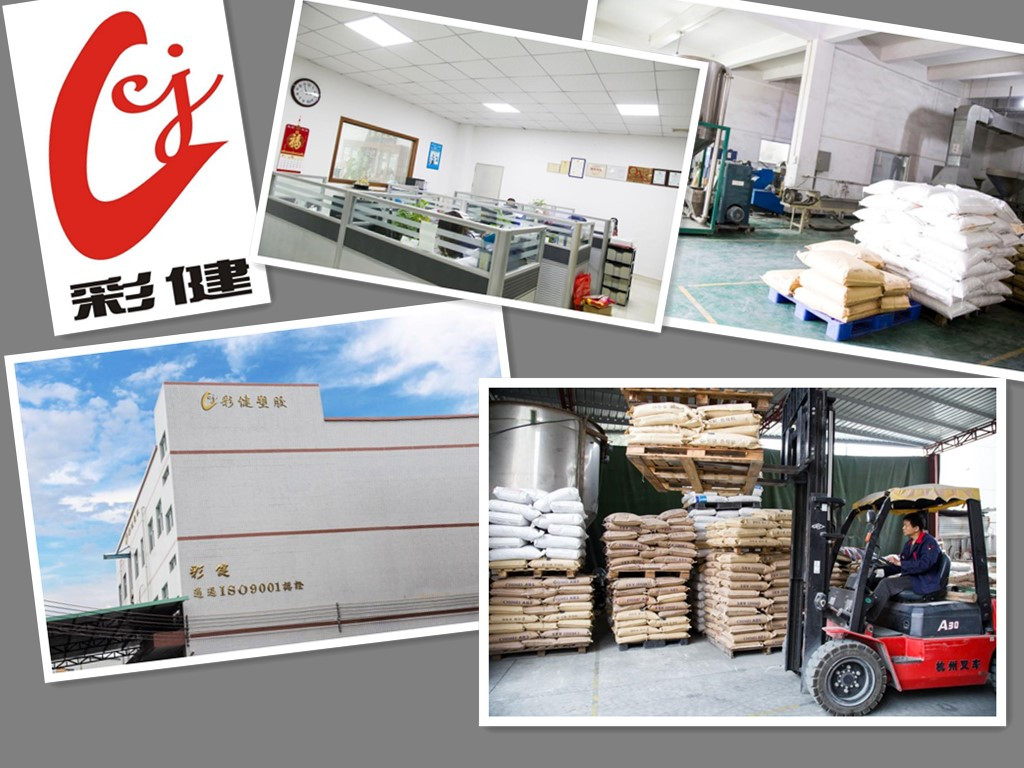 Dongguang Caijian Plastic Masterbatch Co.:Advantages
1. Hoge pigmentconcentratie
2. Uitstekende verspreiding, goede hittebestendig, hoge kleurechtheid, stabiele prestaties en toont heldere kleur
3. Niet-toxisch, milieuvriendelijk
4. Compatibel met verschillende materiaal PE / HDPE / LDPE / PP / ABS / AS / PS / HIPS / PVC / EVA / TPR / UPVC
5. Brede toepassing: blaasvormen, blazen film, spuitgieten, extrusie, spin-verven, kabel sheathing, etc.
6. Bereik van industriële toepassing: kantoorautomatisering, huishoudelijke apparaten, film en verpakkingsmateriaal, textiel, blad, buis, medische apparatuur, speelgoed en ga zo maar door.
Over Dongguang Caijian Plastic Masterbatch Co.
Output: 5.000 ton per maand
Zakelijke voorwaarden
Geaccepteerde leveringsvoorwaarden: FOB, CFR, CIF, EXW, FCA, Expresslevering
Geaccepteerde betalingsvaluta: USD, CNY
Geaccepteerde betalingstype: T / T, Western Union, Cash
Dichtstbijzijnde haven: Guangzhou en Foshan
Gesproken talen: Engels, Chinees
Verpakking: 25kgs / bag, Kraft papieren zak of plastic polybag.
Gemiddelde doorlooptijd: 15 dag (en)
Onze klanten in tentoonstelling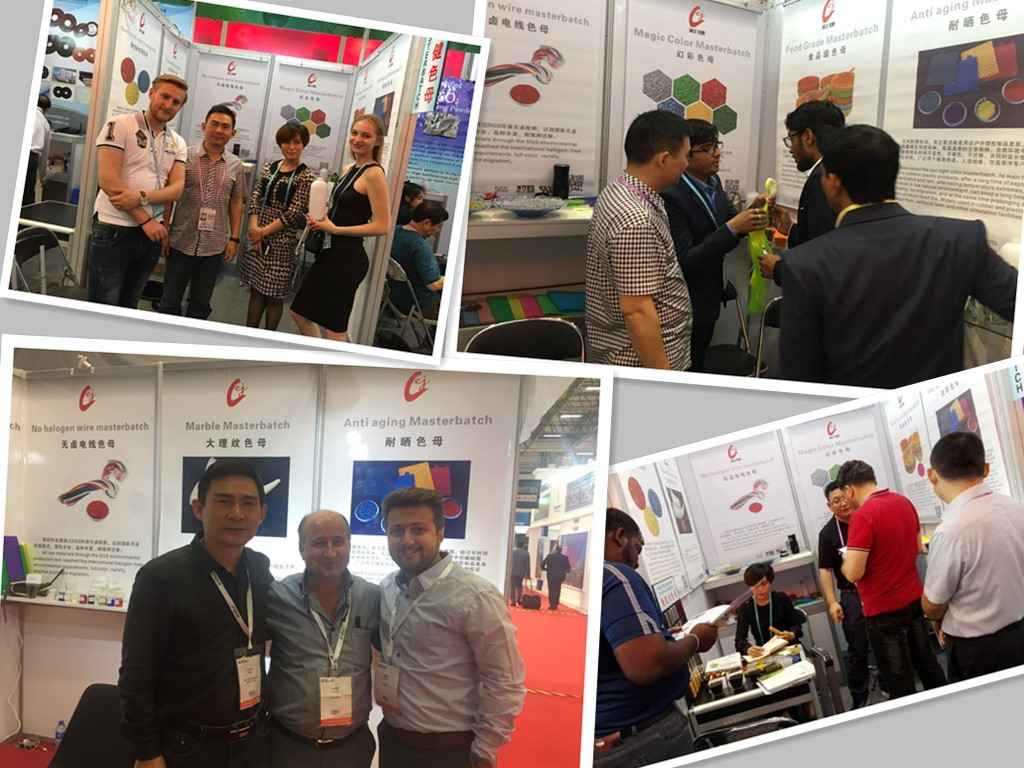 Wat zijn we gepasseerd?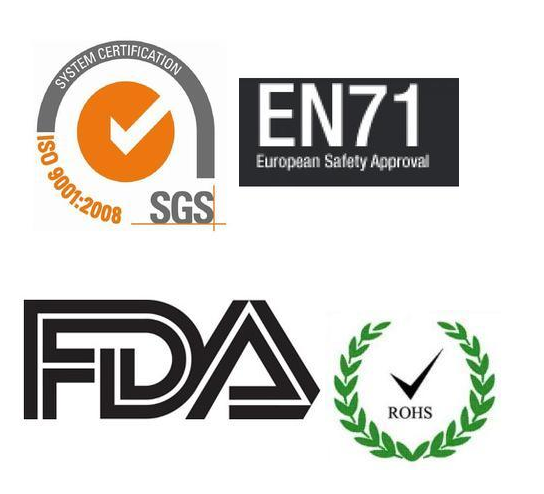 Product Categorie : Universal Silver Masterbatch-korrels