Het artikel CE2603 Pearl Light Yellow Masterbatch Granules of Caijian Company kan het huidige spuiteffect vervangen. Geen enkele gele masterbatch kan het huidige spuiteffect bereiken, het spuitproces verminderen en de productiekosten van het product verlagen. De kleur is rijk aan productie, voornamelijk gebruikt in huishoudelijke apparaten, auto-schaal en auto-onderdelen. Onze Pearl Light Yellow Color Masterbatch heeft een bepaalde positie in dezelfde sector ingenomen. Pearl light Yellow Masterbatch kan worden gebruikt voor productverpakkingen, elektrische behuizingen, enzovoort. De productie van spuitvrije masterbatch is dus zeer uitgebreid.
Model nr .: CE2603
Gebruik: elektrische houseware, automobieldelen, blazende flessen, bladen, profielen enz.
Verwerking Moulding Temperatuur: 180-220 °
Drager: PP, PE, PET, ect
Handelsmerk: CJ
Oorsprong: Guangdong, China
Materiaal: Allerlei Plastic Materiaal enz.
Kleur wit
Pigment Inhoud:
Certificeringen: RoHs, REACH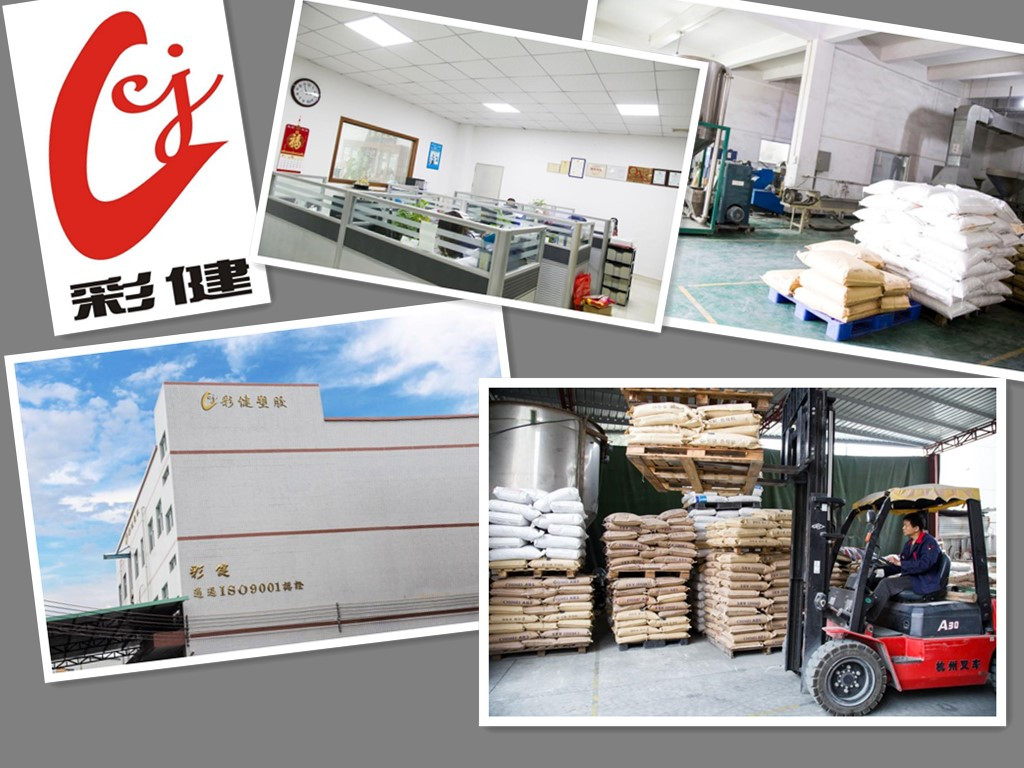 Dongguang Caijian Plastic Masterbatch Co.:Advantages
1. Hoge pigmentconcentratie
2. Uitstekende verspreiding, goede hittebestendig, hoge kleurechtheid, stabiele prestaties en toont heldere kleur
3. Niet-toxisch, milieuvriendelijk
4. Compatibel met verschillende materiaal PE / HDPE / LDPE / PP / ABS / AS / PS / HIPS / PVC / EVA / TPR / UPVC
5. Brede toepassing: blaasvormen, blazen film, spuitgieten, extrusie, spin-verven, kabel sheathing, etc.
6. Bereik van industriële toepassing: kantoorautomatisering, huishoudelijke apparaten, film en verpakkingsmateriaal, textiel, blad, buis, medische apparatuur, speelgoed en ga zo maar door.
Over Dongguang Caijian Plastic Masterbatch Co.
Output: 5.000 ton per maand
Zakelijke voorwaarden
Geaccepteerde leveringsvoorwaarden: FOB, CFR, CIF, EXW, FCA, Expresslevering
Geaccepteerde betalingsvaluta: USD, CNY
Geaccepteerde betalingstype: T / T, Western Union, Cash
Dichtstbijzijnde haven: Guangzhou en Foshan
Gesproken talen: Engels, Chinees
Verpakking: 25kgs / bag, Kraft papieren zak of plastic polybag.
Gemiddelde doorlooptijd: 15 dag (en)
Onze klanten in tentoonstelling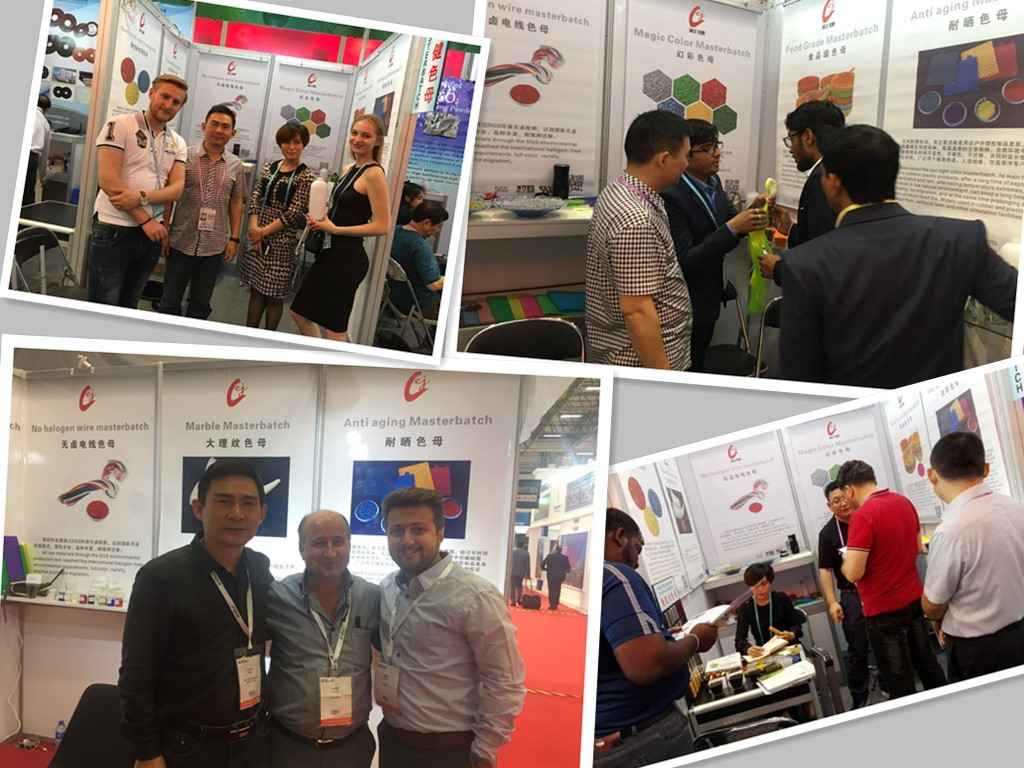 Wat zijn we gepasseerd?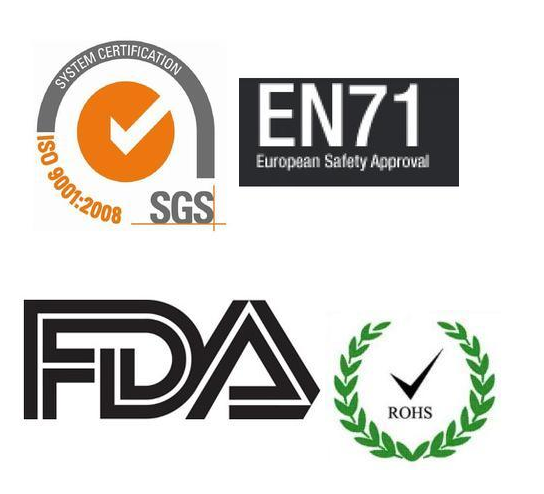 Product Categorie : Gratis kleur masterbatch-korrels